Cullman County
Bosom Buddies Foundation
Assists Local Cancer Patients
The Cullman County Bosom Buddies Foundation was formed in 2013 to help make a difference in the lives and outcomes of area cancer patients. We all have one goal in mind; help as many cancer patients as possible. Fund raisers are held during the year and the money received goes into the Foundation to help with basic living expenses while the patient is in active treatment.
Immediate Assistance Available to Patients Include: Utilities, Gas Cards, Rent, Food, Space Heaters, Fans, Window Air Units
To qualify for assistance, patients must complete an application and provide supporting documentation for income and expenses. Each application is  reviewed carefully according to the predetermined guidelines by a Nurse Navigator at CRMC. Once a determination is made, the patient is then notified. Payment is made directly to the creditor on behalf of the patient by Cullman County Bosom Buddies Foundation.
B.B.F Financial Assistance Contact:
Jessica Nicholson 256-737-2588

Cullman County Bosom Buddies Foundation, Inc.
P.O. Box 123
Vinemont, AL 35179
Why Should You Donate to Cullman County Bosom Buddies Foundation?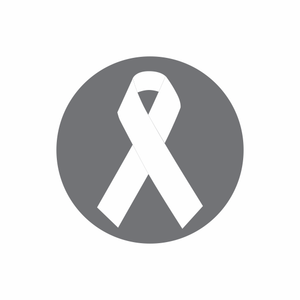 Cullman County Bosom Buddies was created by women who have had cancer and became passionate about helping others. All money raised stays right here in Cullman County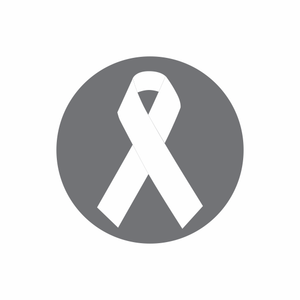 We provide Financial Assistance for Cancer Patients
This includes day to day  living expenses such as food cards, utility bills, transportation costs and any other approved needs. We pay bills directly, no cash is given.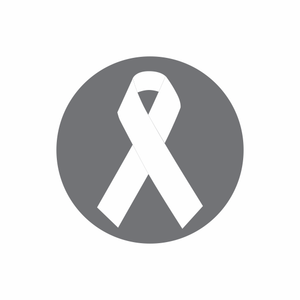 We help patients with cancer of any kind
It also doesn't matter where the patient receives their treatment. One must only reside in Cullman County to receive Cullman County Bosom Buddies benefits.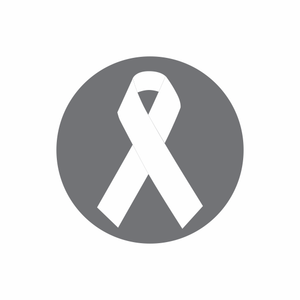 We provide outreach & emotional support
When Cullman County Bosom Buddies Foundation learns of a new patient, we immediately send a volunteer to see them with a gift basket of items we think will help make them more comfortable.
You can support Cullman County Bosom Buddies Foundation through School or Church fund raisers, Donations and more.

For any questions or to apply for assistance, please call one of our Board members:  Louise Cole @ 256-503-5301, or Judy W. Grissom @ 256-347-5993.
Let us know if you would like to volunteer your time or know of someone who needs our help.  You can also mail us at: Cullman County Bosom Buddies Foundation, Inc., P.O. Box 123, Vinemont, AL 35179